ROUTINE EXAMS & HYGIENE TREATMENTS
FOR THE LONG, HEALTHY "LIFE" OF YOUR SMILE - TOOTH LOVE IRVINE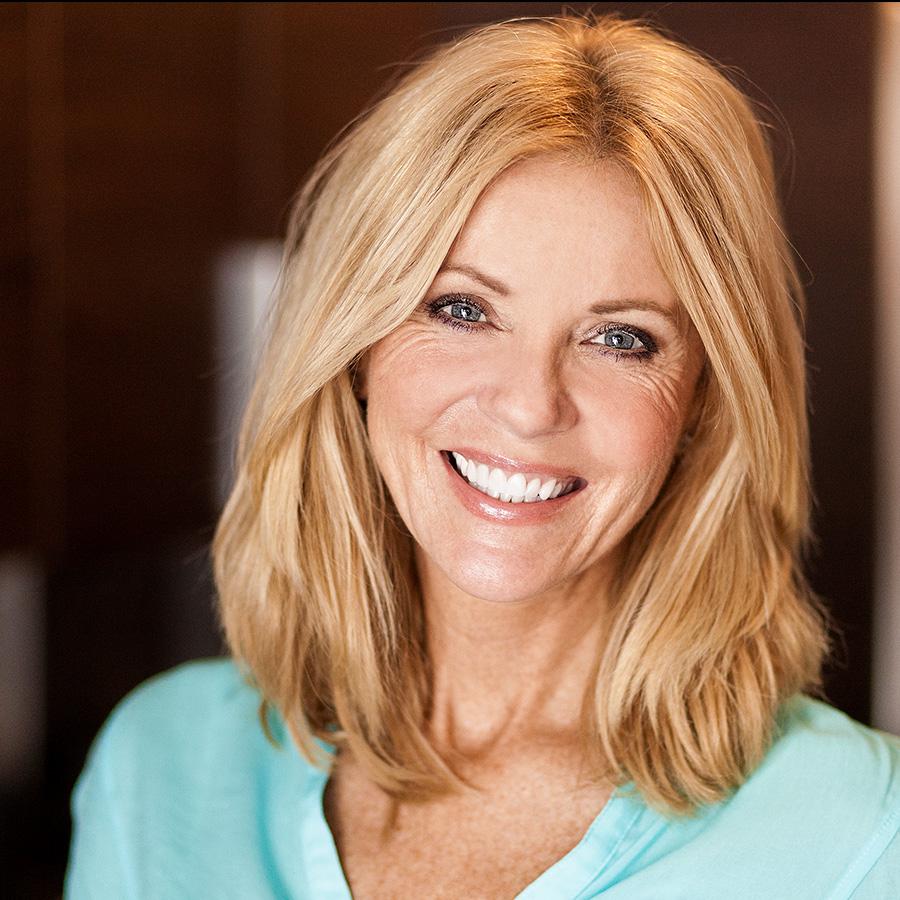 Led by Dr. Joanna Jefferson, our dental and hygiene team in Irvine, California, believes in inspiring "tooth love" sooner rather than later. In doing so, healthy behaviors and routines become second nature. These habits promote the health of the teeth, gums, and supportive oral structures and tissues. They prevent or minimize the risk of developing the critical causes of destructive and demoralizing tooth loss: dental decay and periodontal (gum) disease. One of the best routines that you get into for your mouth health, and overall wellbeing, is to schedule (and keep) exams and hygiene treatments at Tooth Love. These professional preventive services are a fine complement with home care. And we can help you with that, too, during these ongoing visits. 
EXAMINATIONS 
These visits generally include an examination conducted by Dr. Jefferson and professional cleaning by one of our skilled dental hygienists. The visits should take place at least once every six months. Our dentist may recommend more frequent visits if you have risk factors for tooth decay and gum disease or if we must follow up with you regularly to resolve active conditions that threaten your teeth and gums. Risks range from smoking and the use of tobacco-containing products to dry mouth caused by medications or medical conditions that suppress the flow of the natural cleanser, saliva. We work with you to reduce or eliminate those risk factors. We offer services, prescription medications, products, and other oral care product recommendations to address destructive conditions such as xerostomia (dry mouth). 
During the exam part of your visit or dental "check-up," Dr. Jefferson will inspect your teeth and gums, and other tissues for signs of trouble, such as swelling. Keep in mind that many oral conditions are asymptomatic in their earliest stages. So, you may think that your teeth and gums are fine when early-stage decay or gum inflammation is lurking. Dr. Jefferson also uses advanced and gentle diagnostic technologies, such as an intra-oral scanner, to detect what can't be seen with the naked eye. Since your mouth is more than the teeth and gums, she will also regularly feel for strange lumps and bumps that may warrant further investigation and assess additional abnormalities that can indicate pre-cancers or cancers. 
HYGIENE & CLEANING 
Consistently brushing your teeth, gums, and oral tissues, and flossing between teeth supports oral health, but such home care is not the be-all, end-all. A toothbrush and floss cannot remove all substances that contribute to tooth decay and gum disease. Professional dental instruments and expertise are necessary to remove stubborn plaque-build-up, known as tartar or calculus. Our hygienists are trained to effectively remove the tartar that erodes at the teeth and inflames gingival tissue. They also use a light touch and gentle hands to maintain painless cleanings. For those patients who require more than a "standard" dental cleaning, we may recommend a "deep cleaning." Nonsurgical scaling and root planing resolve active disease by cleaning underneath the gum line and smoothing out the rough root surfaces that attract bacteria and plaque. 
If it's been a while since your last check-up, do not delay to reach out to us today. Call Tooth Love at (949) 444-5656 to schedule your appointment with Dr. Jefferson. Many oral conditions can be prevented or resolved quickly and non-traumatically with proactive care.