RETAINERS IN IRVINE, CA
KEEP YOUR NEWLY-TREATED TEETH STRAIGHT FOR THE LONG HAUL
With clear aligner therapy, such as Invisalign®, Dr. Joanna Jefferson and the team at Tooth Love can straighten your teeth and correct bite problems in, on average, around 12 to 18 months. We know that you will want to retain those stunning results from treatment for life. So, after the last set of aligners has been worn, Dr. Jefferson may recommend that her Irvine, CA area patients wear the aptly-named retainers to avoid relapse and maintain their healthy, uniform teeth and balanced smiles. 
THE TOOTHY TROUBLE WITH "RELAPSE"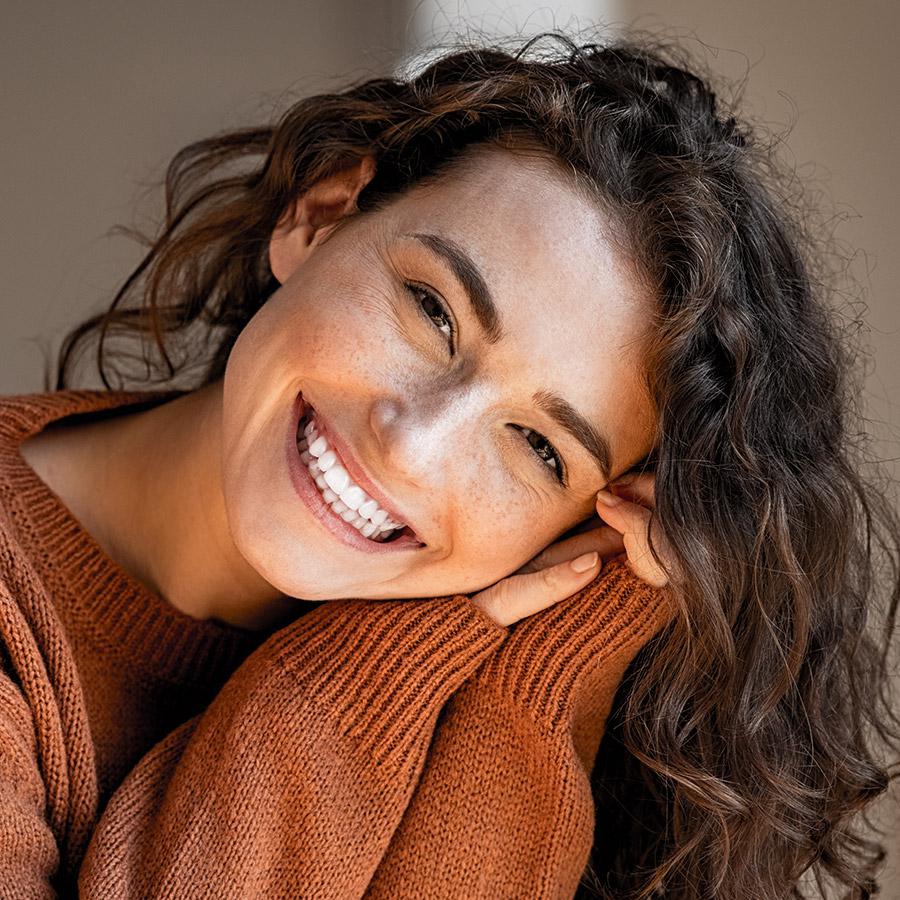 "Relapse" refers to how teeth that were formerly straightened with braces or other orthodontic systems may shift back to their pre-treated positions. This process occurs if the new locations of the teeth are not retained sufficiently. Retainers resemble your aligner trays and other similar oral appliances. They are customized to your mouth and slip comfortably over the teeth. When worn as directed by Dr. Jefferson, this finishing touch on your orthodontic treatment stops the teeth from relapsing back to their original placements. 
At Tooth Love, we offer options such as the Vivera® retainer. Made by the same company responsible for Invisalign®, Align Technology, Vivera® retainers also provide many of the same benefits associated with Invisalign® as teeth-straightening and bite-correcting method. The retainers are transparent, made from smooth and safe plastic, and are highly durable. It's reported that they are 30% stronger than other retainers that are made from transparent materials. Just like with Invisalign® aligner trays, retainers should sit so well and comfortably that you will forget they are in your mouth! Precision-fit also means that retainers do their "jobs" well, retaining teeth and preventing relapses effectively. 
STRAIGHTEN YOUR TEETH AND KEEP THEM THAT WAY!
The amount of wear time each day and retention treatment as a whole is recommended by your dentist on a case-by-case basis. For instance, Dr. Jefferson may prescribe that you wear the retainer full time to start and gradually reduce the time until you are only wearing them at night. 
These are small steps that support a lifetime of smiles that you'll love to show off and that are easier to clean due to even spacing between teeth.
To schedule your personalized consultation, call us at (949) 444-5656.