Digital Smile Design
Dentistry is always advancing to do what's best for patients, and at Tooth Love, we are proud to keep up with the latest technologies and protocols. We now offer Digital Smile Design in Irvine, CA!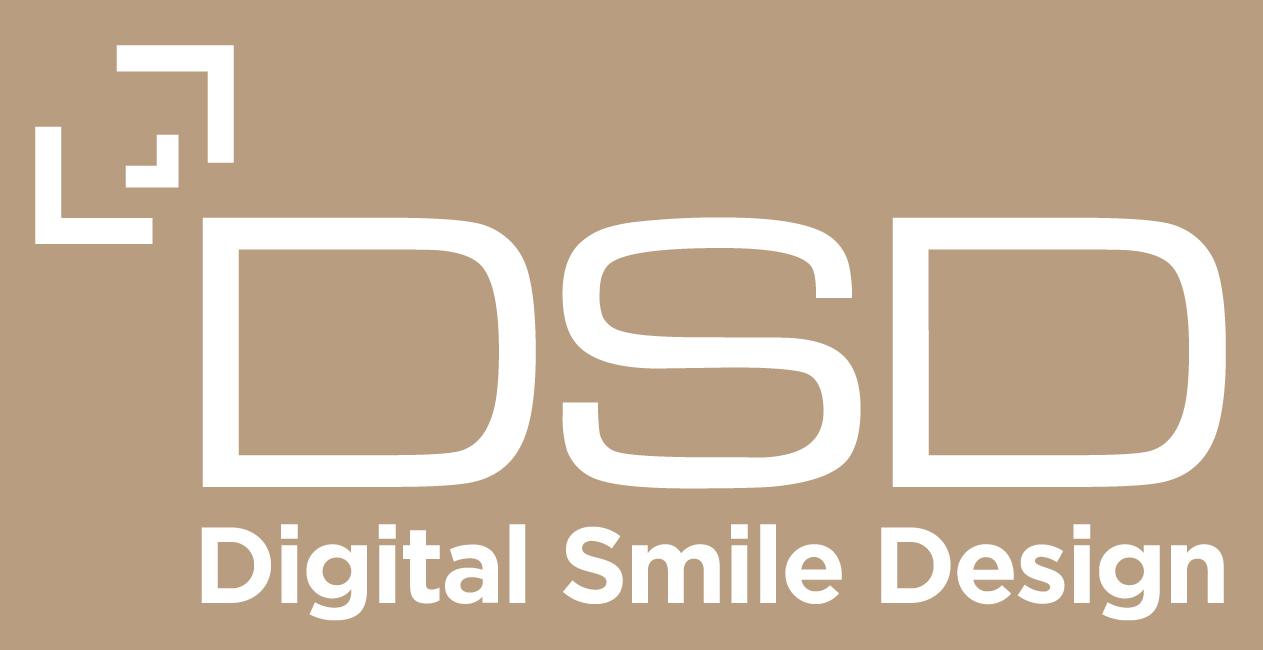 Digital Smile Design is a system that uses high-definition imagery and advanced modeling techniques to create treatment plans for various dental procedures. By utilizing this protocol, you and Dr. Joanna Jefferson can improve communication significantly, making it so that you are much more invested in the process of renewing your smile. At our office, we want to help you get the results you desire whether you are having cosmetic bonding done or porcelain veneers treatment. To do this, we utilize DSD: a tool that takes numerous aspects into consideration such as your facial and dental proportions as well as the relationship between your gums, teeth, smile, and face features. In doing so, it provides accuracy and outstanding results.
Here is the process: A series of digital photos will be taken of your teeth and mouth from various angles. Afterward, Dr. Jefferson will show you the images and make changes based on your suggestions to display different outcomes of treatment options. After you and Dr. Jefferson have determined what your ideal results are, we will create a digital mock-up as well as take impressions of your teeth. By combining these elements, we can then produce a resin model to help show how the treatment will fit with your teeth and achieve the goals that were set.
By doing a pre-treatment process, you are more likely to get the results that you want and need, rather than being surprised with results you're unhappy with. DSD provides you with the opportunity to see what your potential outcome could look like before treatment begins, and gives feedback to Dr. Jefferson on what you would and wouldn't want. This technology is very innovative and can be extremely helpful for patients who are in consideration of getting a smile makeover that consists of numerous treatments.
We are thrilled to be able to offer the Digital Smile Design protocol at our practice! If you would like more information or to schedule a consultation with Dr. Jefferson, please don't hesitate to contact our office today.